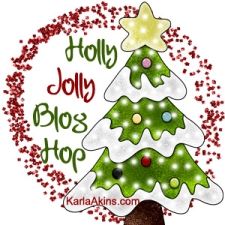 One of my favorite motorcycle trip memories is when my husband and I rode our motorcycles from Northeast Indiana to the charming town of Frankenmuth, Michigan ("Michigan's Little Bavaria") in order to pick out a Christmas ornament for our 25th Anniversary. (Click on images to make them bigger if you like.)
Why travel 250 miles (one way) just to pick out a Christmas ornament? (Tweet this!)
Because, for one thing, it's fun to ride motorcycles together. And for another thing, there's a HUGE Christmas ornament store there!
Bronner's was founded in 1945 by Wally Bronner. It's opened 361 days a year and features over 50,000 trims and gifts. If you are a Christmas decorations fanatic, this is the store for you.
I tend to get overwhelmed easily in stores like this, but Bronner's isn't as chaotic as it may seem. The store is beautifully organized by color or theme.
 The outside of the store is just as fascinating as the inside!
Bronner's Silent Night Memorial Chapel sits on the grounds and is open daily for viewing and meditation. Every evening there's a ½-mile long Christmas Lane that glistens with thousands of twinkling lights. Over two million people, including 2,000 group tours, visit Bronner's attraction annually! Wow!

There is one ornament I've been yearning to get. (If you read my book, The Pastor's Wife Wears Biker Boots, you'll know why!)
Stop by next Thursday when I share what we bought to take home with us to celebrate our 25th Anniversary (way back in 2007)!
Do you like decorating for Christmas? Why or why not?